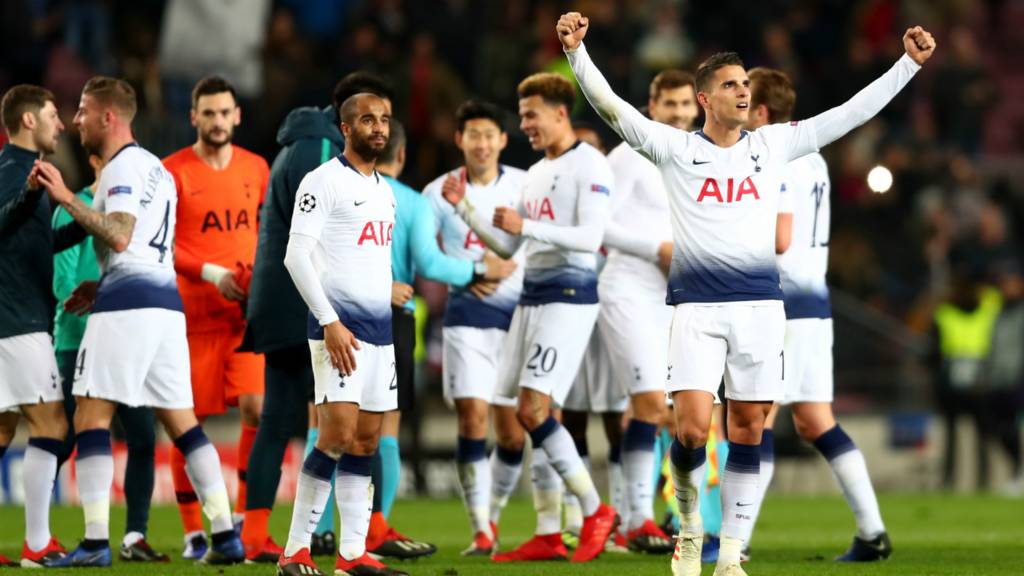 Premier League giants Tottenham Hotspur are set to be the most successful football team this festive period, if previous seasons are destined to repeat themselves.
Research conducted by online retailer Christmas Tree World has found that over the past 6 seasons, Spurs have accumulated more points than any other team currently in the Premier League over the famously 'busy Christmas period' between the middle of December and New Year.
Spurs have started their Christmas football campaign in similar fashion to previous seasons with wins over Southampton, Leicester and Burnley in December. With games against Everton, Bournemouth, Wolves and Cardiff still to come this festive period, they could well end up with maximum points over this time.
The top 6 teams over the past 6 Christmas periods are familiar faces but the order may be somewhat of a surprise. The top 6 are as follows:
Tottenham Hotspur – 74 points
Man City – 73 points
Chelsea – 69 points
Man United – 68 points
Arsenal – 62 points
Liverpool – 58 points
Southampton are the worst performing team over Christmas, accumulating just 29 points over the 6 seasons.
However, Spurs aren't the top scorers in the league. That accolade goes to Man City, who have scored 75 times over Christmas. Crystal Palace are the most frugal scorers, netting only 30 times.
The top individual scorer during that time is Spurs' Harry Kane, netting 17 goals, which would go a long way to explain their good festive form. Romelu Lukaku was second with 13 goals, scored during his time at Everton, Manchester United and a loan spell at West Brom.
More impressive festive form from Spurs would set them up very nicely for 2019, but it remains to be seen whether it will be enough to challenge Man City and Liverpool at the top of the table.