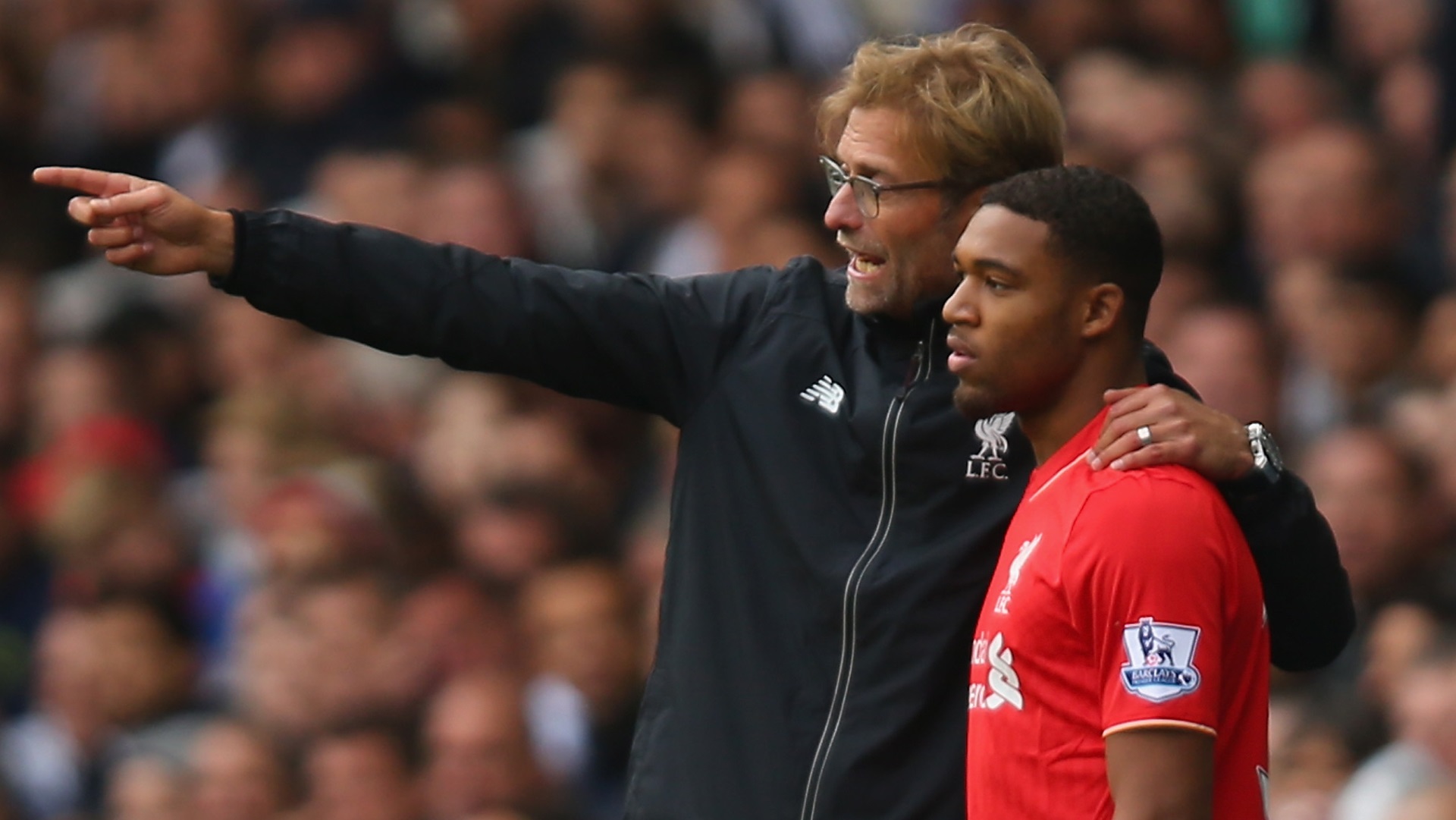 Eyebrows were raised by many Liverpool fans when Jurgen Klopp let go of highly-rated youngster Jordon Ibe in 2016.
The Anfield faithfuls should be forgiven anyway, no fan would love to see one of their most impressive rising stars leave their team prematurely and that was the case with the England's youth international.
Tipped as the heir to Raheem Sterling at Anfield, the striker was promoted to the first-team by Jurgen Klopp and he showed glimpse of brilliance.
He scored some world-class goals, provided many assists in his debut season and he made the Reds faithfuls believe he had came to claim a place in Klopp's first-team plans at the Anfield.
Liverpool's supporters across the world couldn't help but lavished praises on the then 19-year-old, hoping he is the next big thing to progress out of the Melwood training ground.
Surprisingly and — maybe — sadly, Klopp was seeing what the fans couldn't see and the German manager didn't think twice before selling the versatile player to Bournemouth in a deal which was reported to have cost £15m.
Having known how sad his supporters will react to the shock move, Klopp added a buy-back clause to the deal and it played a great role in subsiding the fans anger towards him.
Three years after his move to the Vitality stadium, Liverpool hosted Bournemouth yesterday and all eyes were on Ibe to see if he would put his former employer to the sword.
Many Cherries fans were expecting the best of the players but they were disappointed with his performance.
Just as every Bournemouth fans, Eddie Howe was expecting something special from the youngster so much that he gave him a rare start.
Howe's decision to start Ibe backfired as the England international touched the ball in just 15 occasions. He had just a shot on goal.
He had zero clearance, no take-on, no dribble ; it was a total no-show from Ibe throughout the 59 minutes he spent on the pitch.
Having seen his display last night — and indeed throughout this season, it is now clear to everyone the reason behind Klopp's decision to offload him in 2016.
Ibe has failed to reach his full potentials with the South coast outfits and he has struggled to justify his price tag with the team.
Since he joined the Cherries, Ibe has scored just two goals from 66 Premier League matches. His dribbling skills, his hunger for greatness are all gone and it's painful that all we now see is an 'out-of-form and lazy' Ibe.
Meanwhile, the encounter ended 3-0 in favor of the home side. Sadio Mane, Wijnaldum and Salah were the scorers for the Anfield outfits who now sit uncomfortably at the top of the League standings with 63 points.